For a sounder body…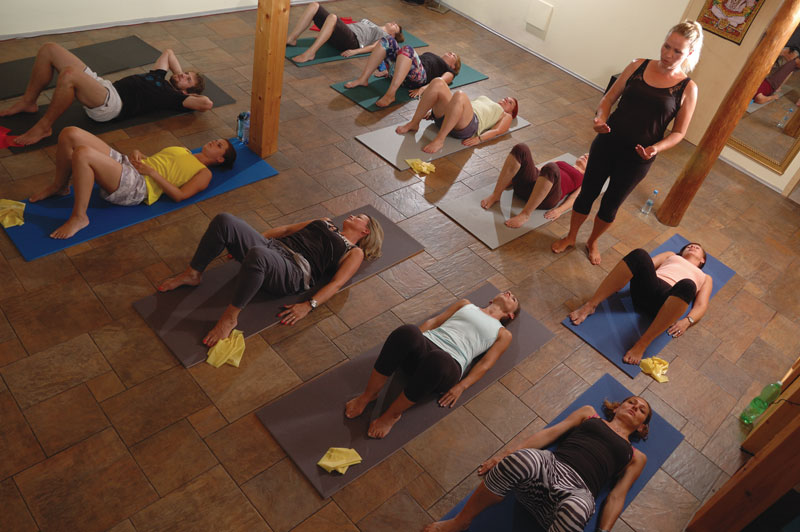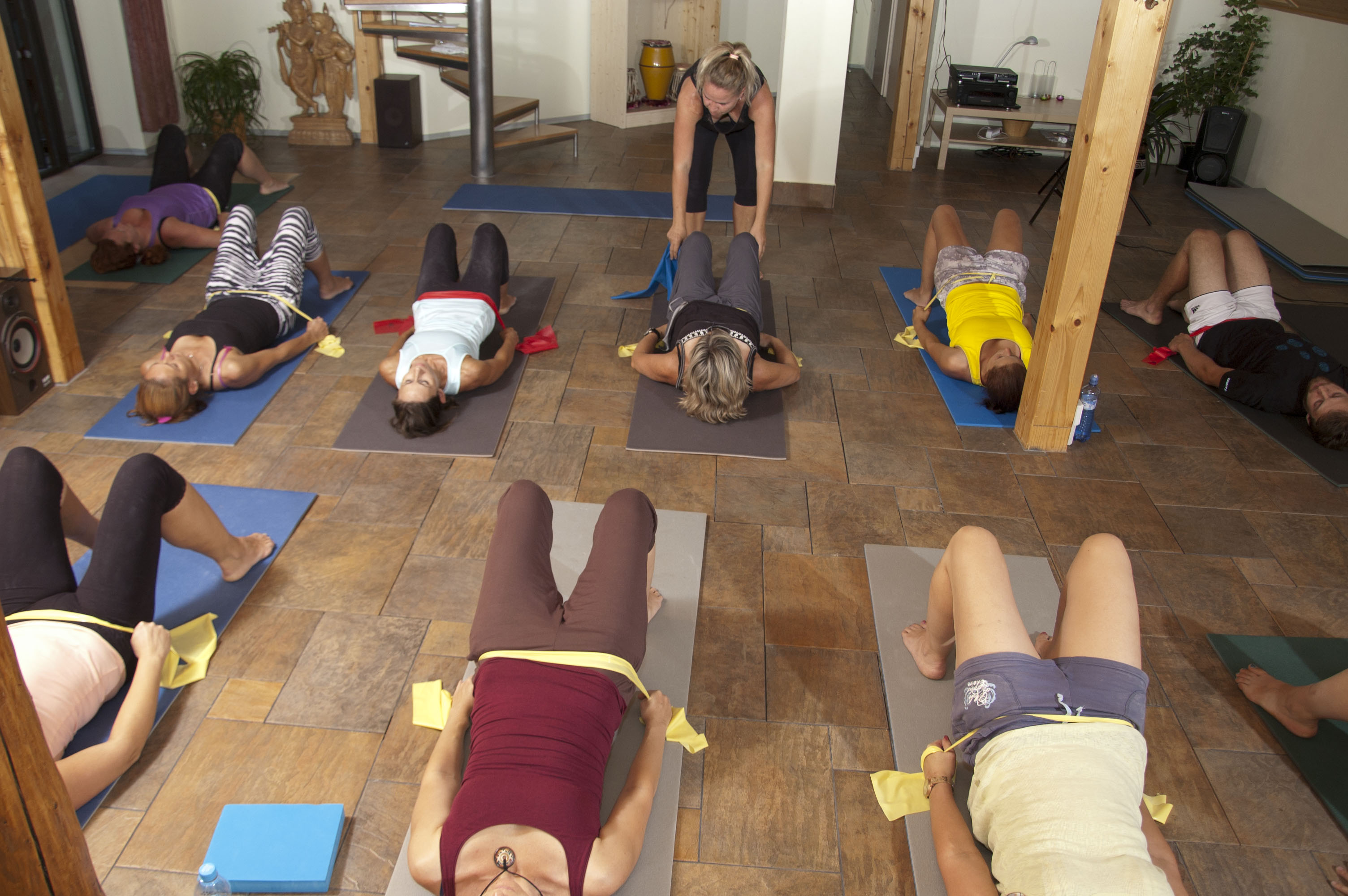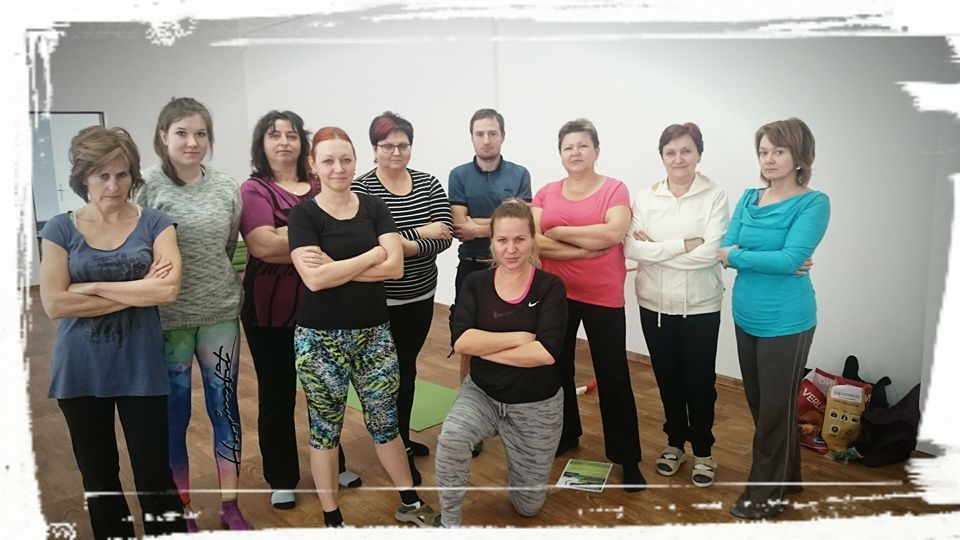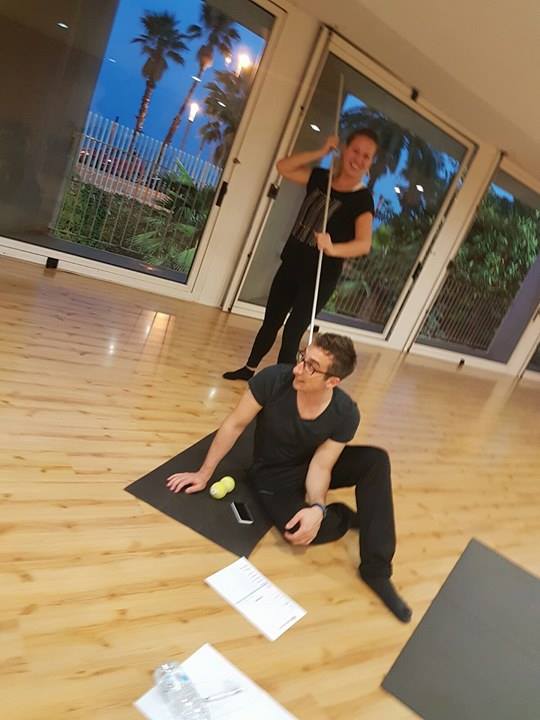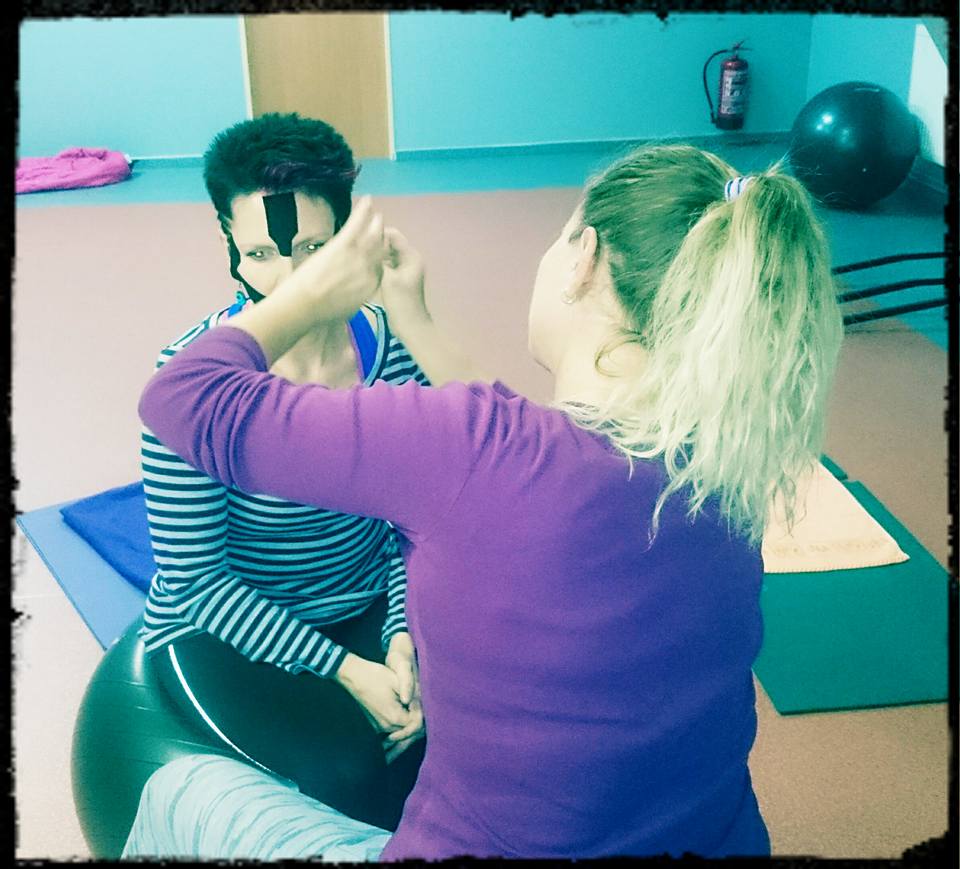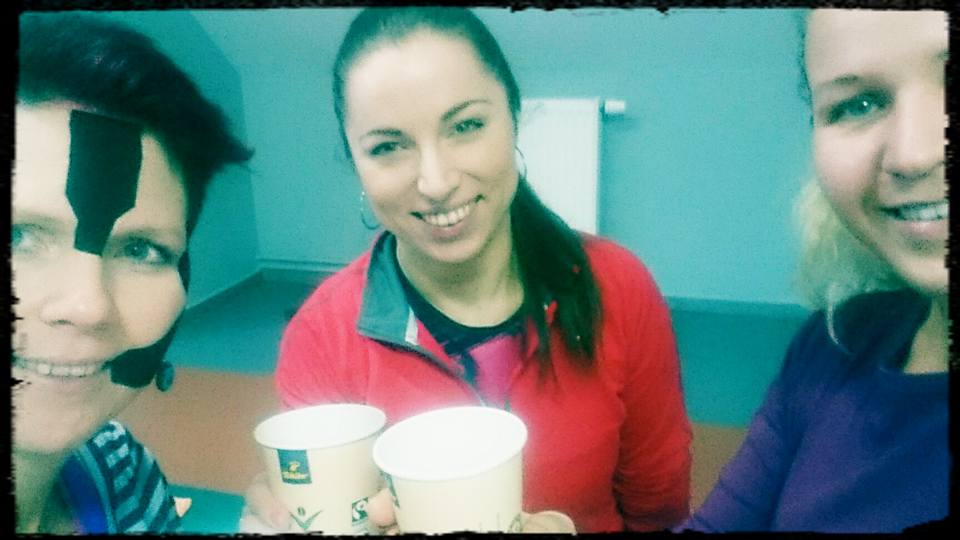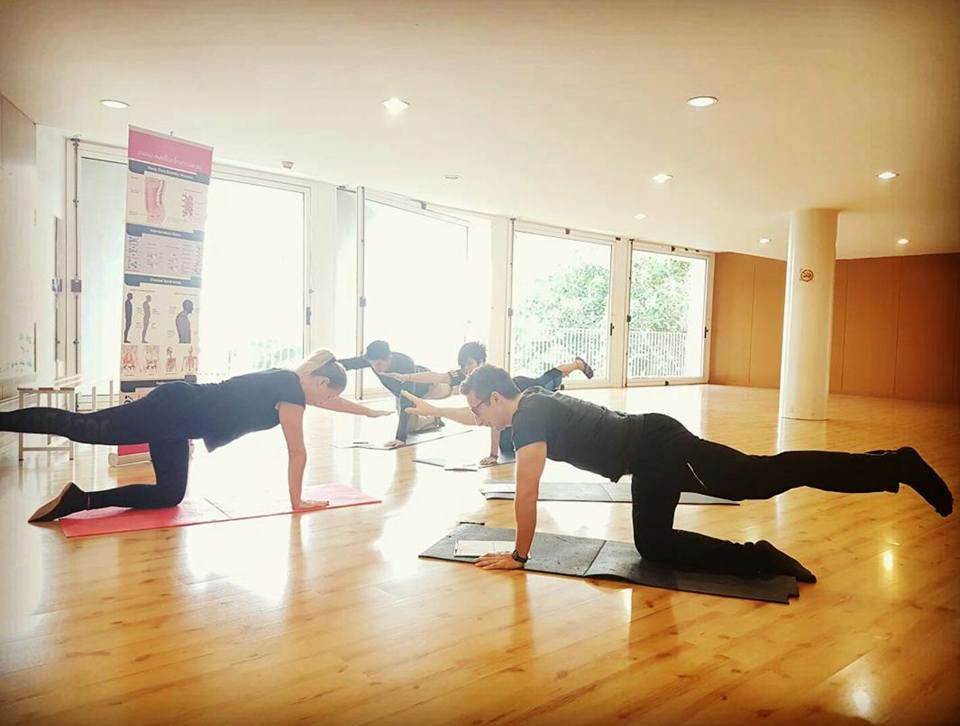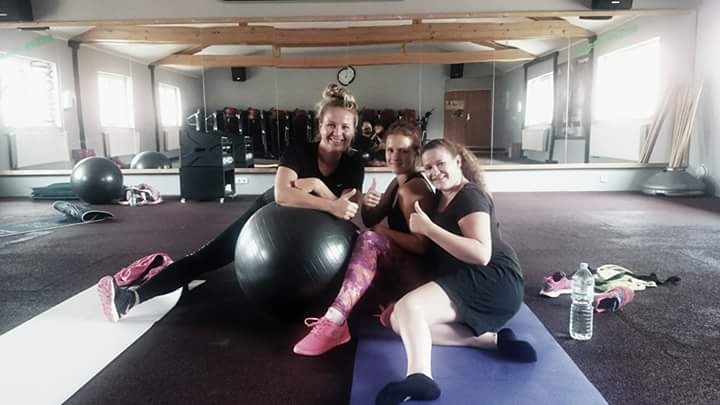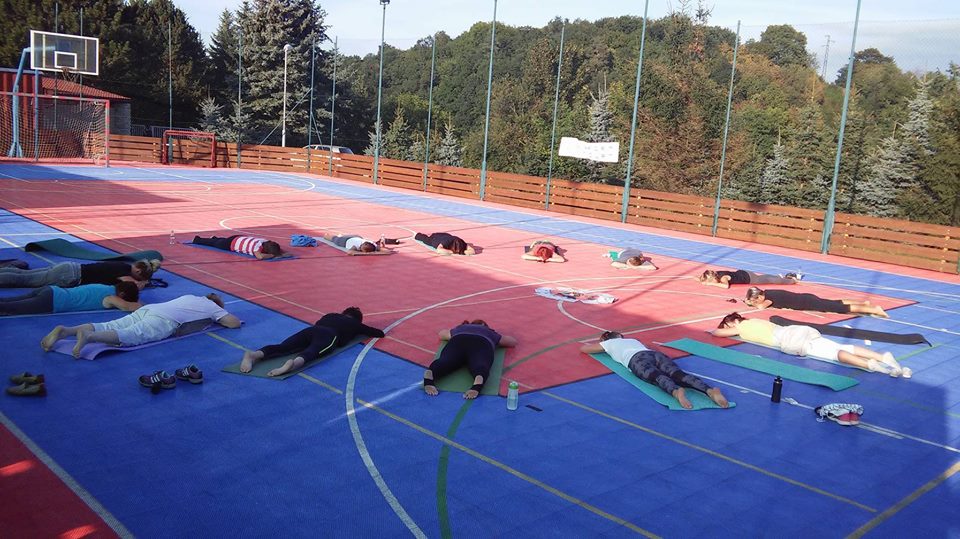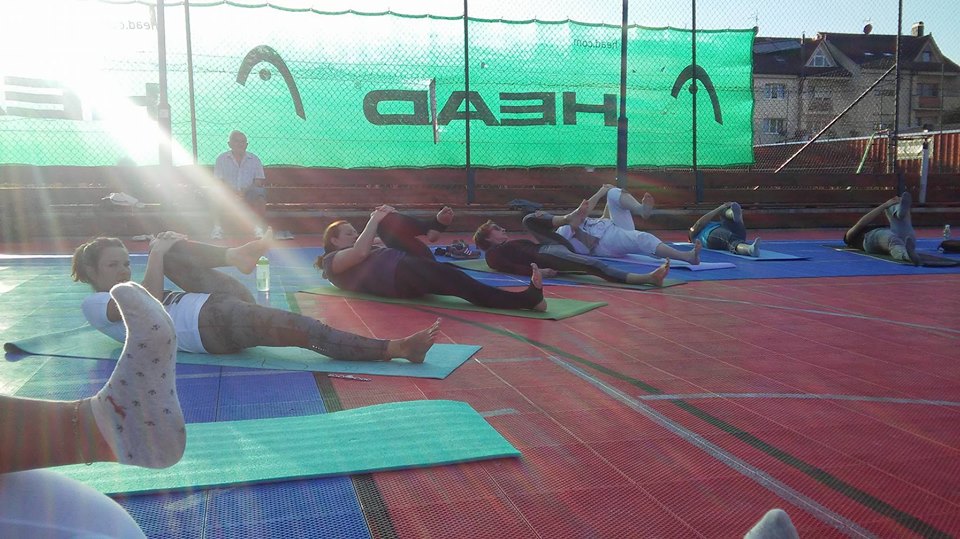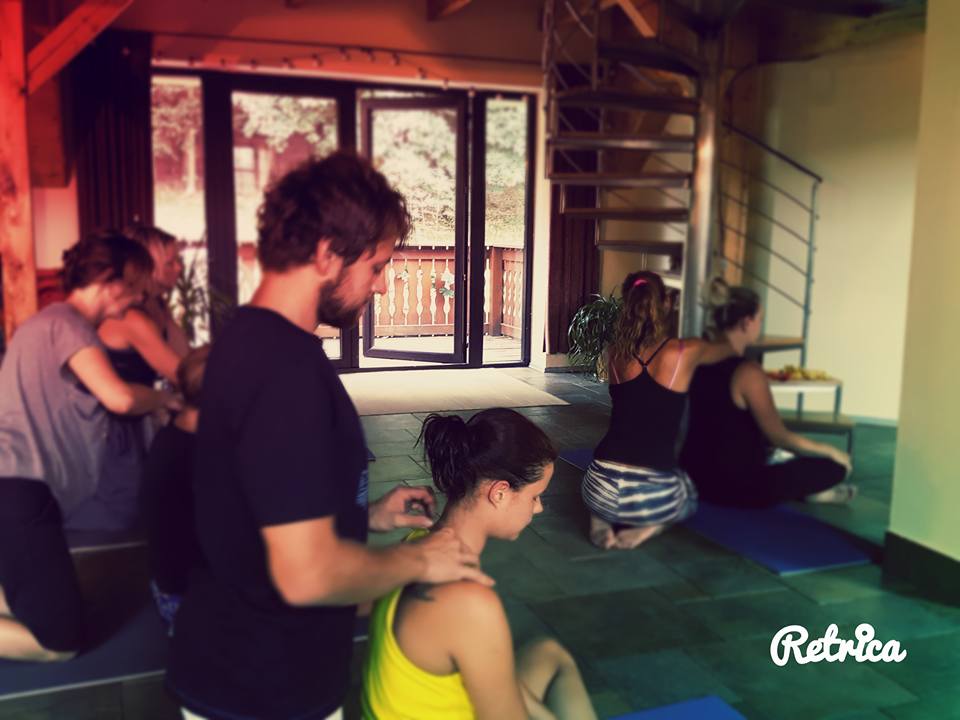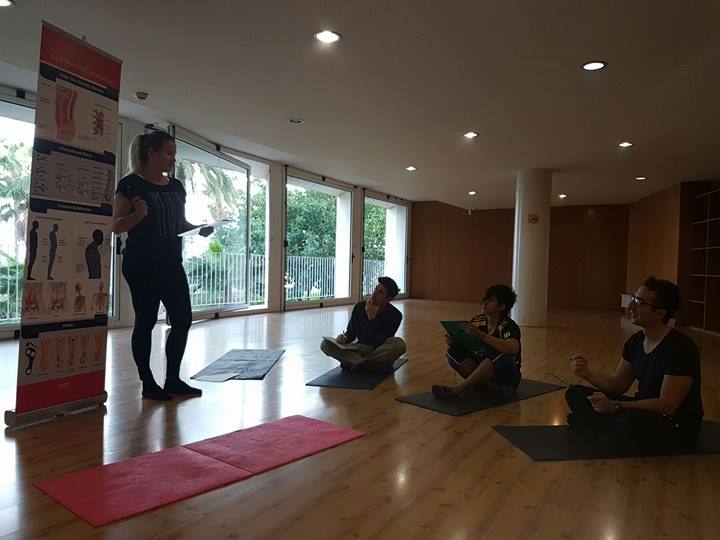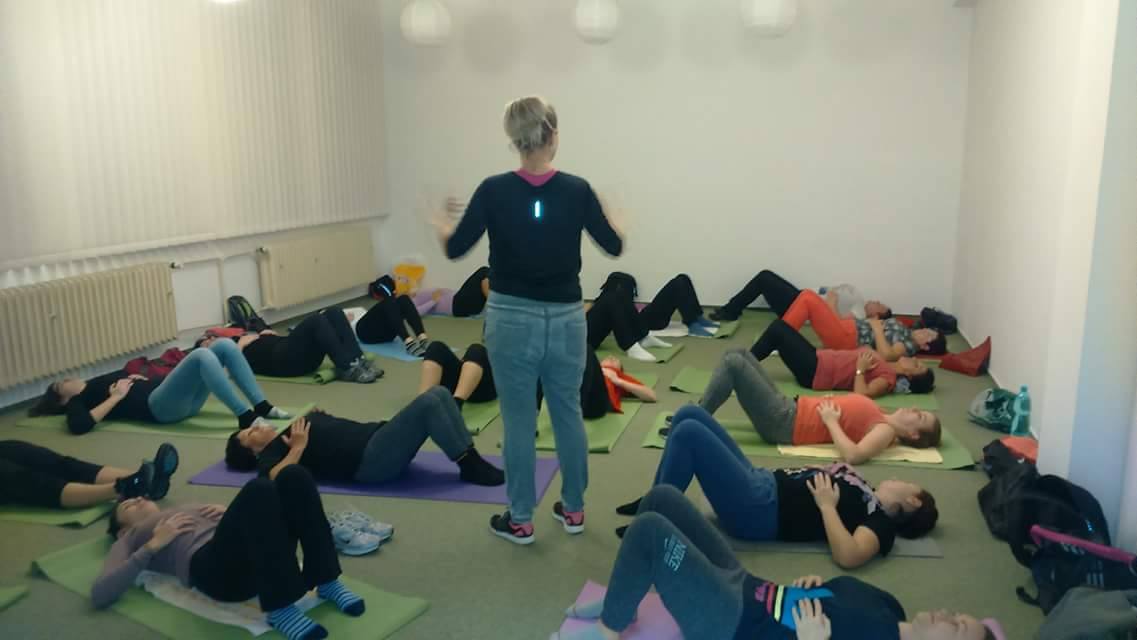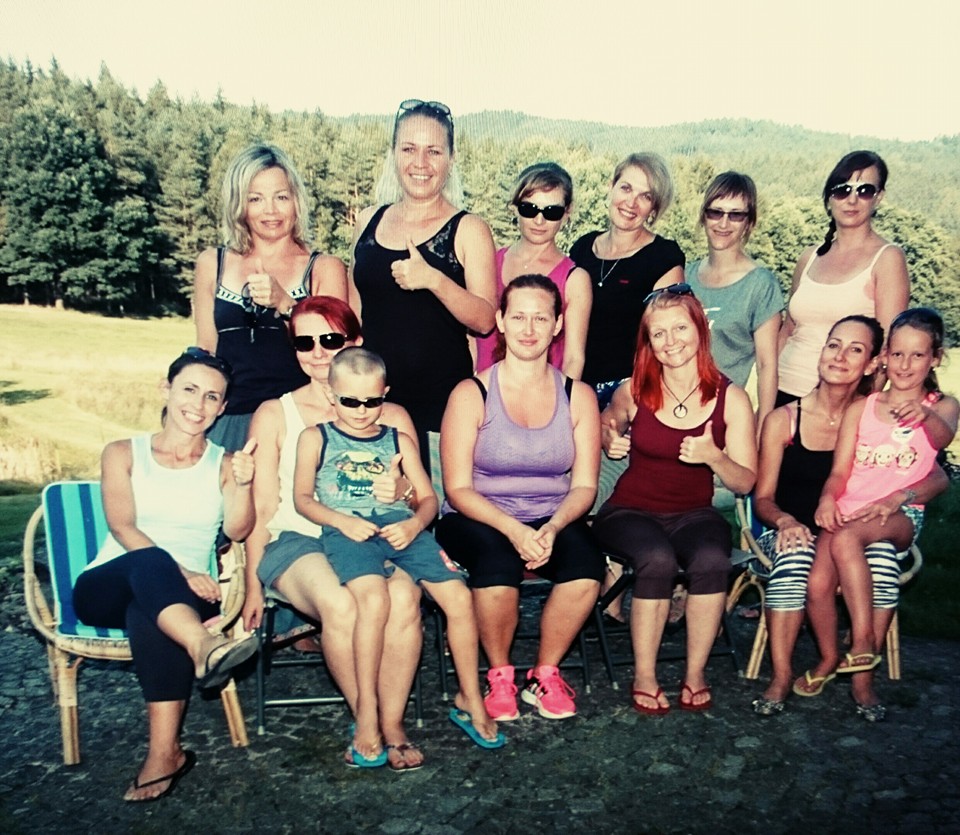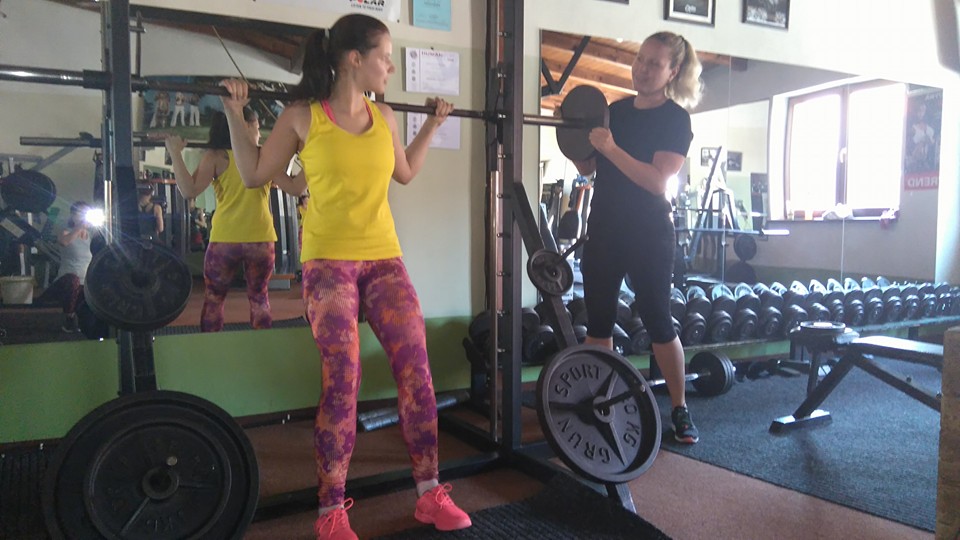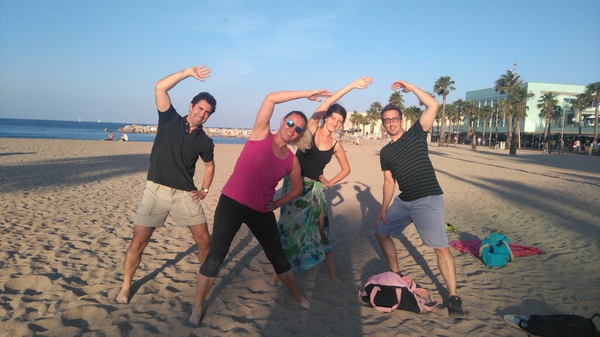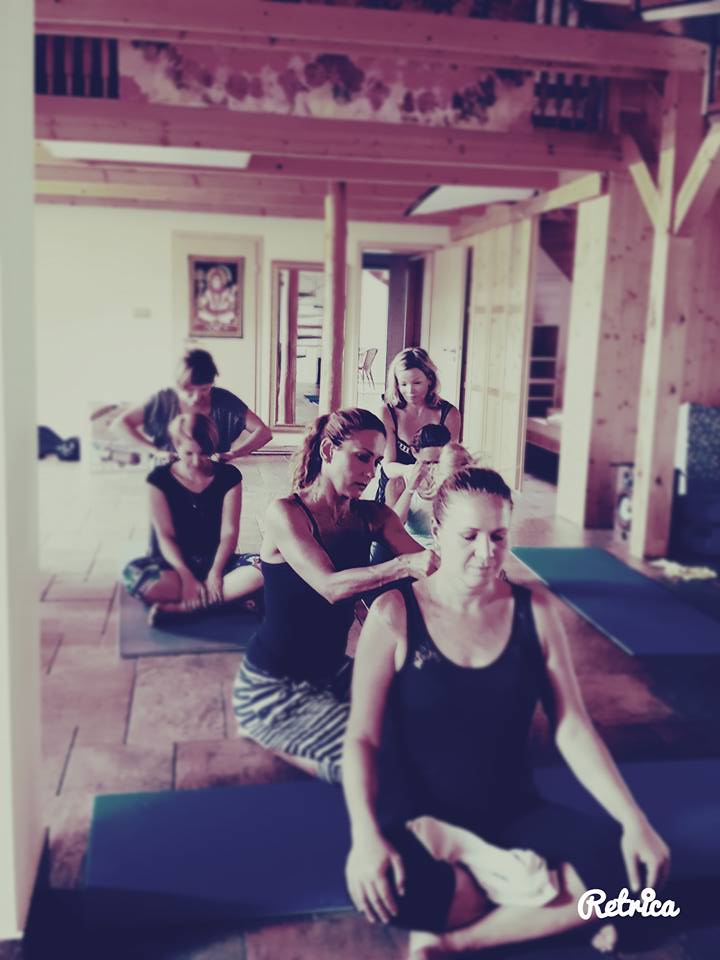 Are you looking to get back your physical condition after an accident, or get in shape before getting involved in more strenuous sporting activities? Are you suffering from muscular aches and pains, or do you just want to improve your general health and fitness levels? If you live in or near Domažlice, Czech Republic then look no further.
In case you are not able to come to my regular personal or group medical exercise classes you can catch up with me at one of my workshops I organize Europe wide. Check out the Workshops page for the next upcoming workshop or contact me about the possibilities for coming to your area.
My programme can:
help you return to pre-injury physical condition or help you achieve a good physical health if you have a medical condition
guide you to a good level of health and fitness even without medical problems, with correct exercise techniques.
help reducing muscle imbalances.